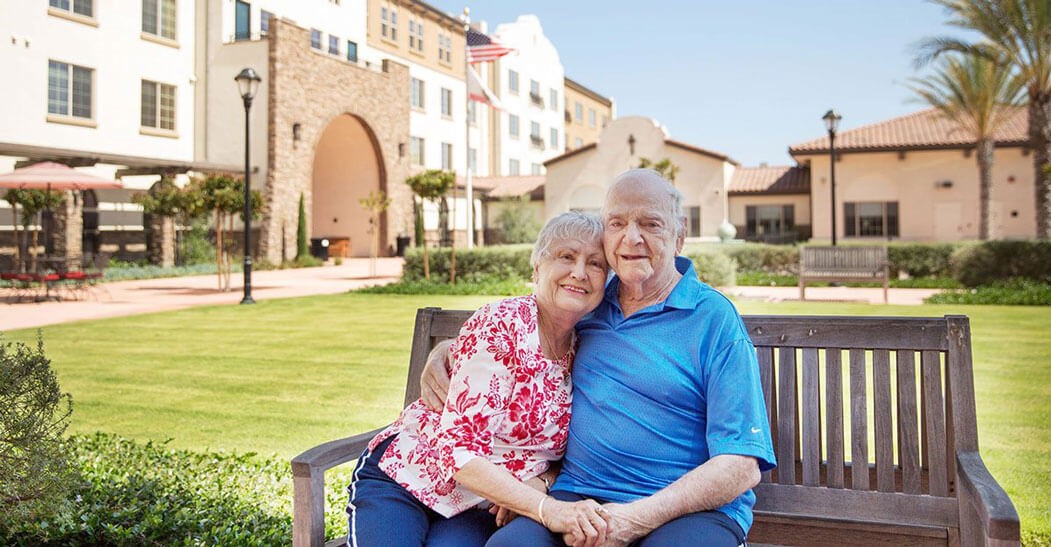 Your loved one has been there for you and now they need your help the most. If you have been looking for memory care St. Paul's Senior Services understands that choosing a memory care community for a loved one can be difficult. That is why we're creating some of the most innovative, unique and resident-focused memory care services available.
With a highly-skilled memory care team of professionals and individual-focused wellness programs, we stimulate the mind and encourage thriving, not declining. It is our mission to provide our residents with whole wellness, catering to their social, physical, intellectual, and nutritional well-being. 
Studies show that socialization has a positive impact on seniors and can reduce, even prevent the signs of depression. So, each resident's Daily Routine consists of their own combination of therapeutic and positive stimulation, including expressive arts, exercise, nutrition, reminiscing, cognitive activities and social engagement with peers, staff and families.
Assisted Living and Memory Care in San Diego
St. Paul's Villa, our San Diego assisted living community, is close to Downtown, Little Italy, and just blocks from historic Balboa Park and many other fun excursions. Recently recognized as a Top San Diego Assisted Living Community in Southern California by the San Diego Union-Tribune, St. Paul's Villa offers private apartments, 24-hour certified nursing staff, and a relaxing atmosphere with an array of daily activities, weekly live music, scheduled outings and delectable dining. The Villa staff foster independence by respecting the right to privacy and treating every resident with extraordinary care. Hospice agencies are welcomed to augment the personal care services provided when appropriate.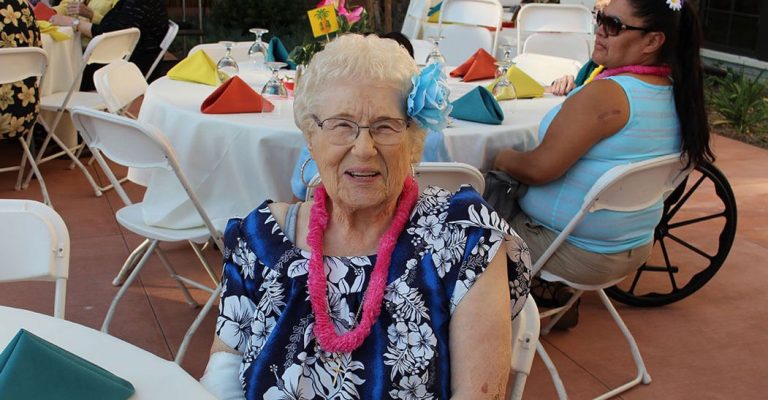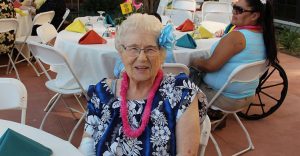 St. Paul's Senior Services, a senior living community, is proud of the reputation we've earned as San Diego County's best memory care facility. Our specially designed program is very individualized – we strive to help each and every member maximize their own potential. Family members are continuously amazed at how invigorated, lively and full of joy their loved ones are after visiting St. Paul's Senior Services. You simply have to try it to believe it! We are truly changing the face of memory care.
The memory care program, at St. Paul's Senior Services, offers a safe environment for seniors with memory challenges. We aim to help maintain each person's unique sense of self by honoring his or her life experiences. Care is based on Alzheimer's Association guidelines to create a soothing, tranquil atmosphere that gives residents a sense of comfort, dignity, and well-being in a familiar, home-like setting.
Read More →