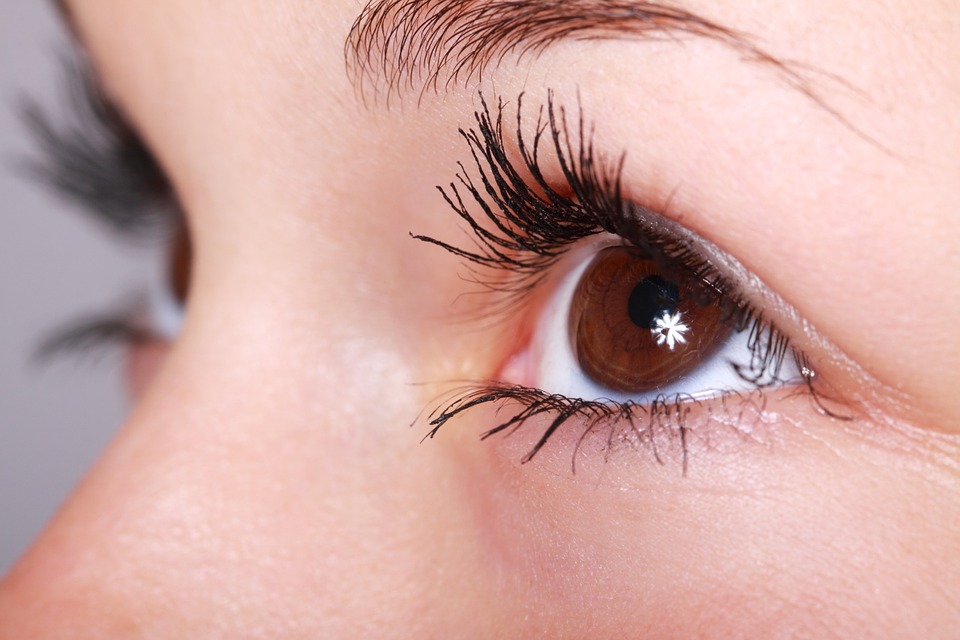 We all want to look younger, with smoother, clearer, more radiant looking skin. However, as we age, the skin loses its elasticity, resilience and quality of texture, causing us to look older, and more tired and drained than we really are. One of the areas that aging can first show up is around the eyes, in the form of fine lines, wrinkles and crow's feet. The eyes are the window to the soul and an important area of expression on the face, which is why they are subject to aging so rapidly. Bright and beautiful eyes can fully transform the look of your face, helping you to look younger, more radiant and more glowing than ever before.
Choose the Right Skincare
One of the most important steps we can take in minimizing the look of aging and rejuvenating our eyes is choosing the best anti-wrinkle eye cream to nourish, protect and regenerate the delicate eye skin. The right products are natural, hypo-allergenic, and are both gentle and effective, producing amazing results in regular skin maintenance and anti-aging.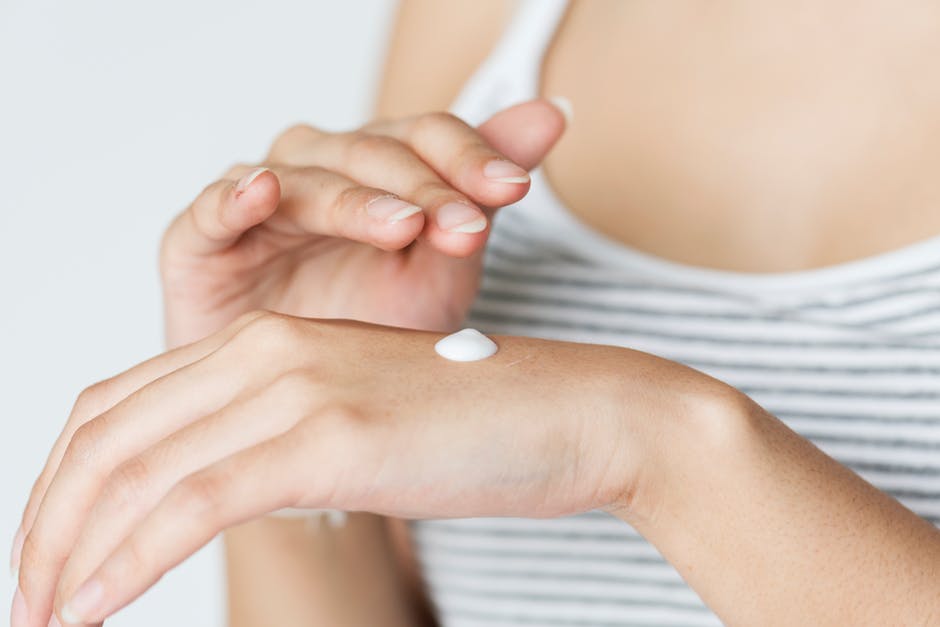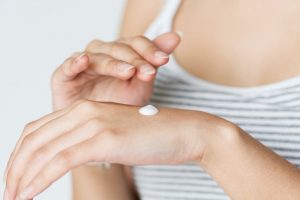 The right skincare should also suit your skin type. If you have dry skin, an overlying drying skin care regime and insufficient moisturizing can lead to tight, dry and flaky skin, and an acceleration of the aging process. If you have oily skin you're in luck, because the natural oils in your skin help to protect it from signs of aging. On the other hand, creams that are especially rich can cause oily skin to break out, even aging skin! So have your skin assessed by a skin professional or dermatologist to choose the right skin care for you.
A Good Routine
A good routine is what your skin care fits into, and defines how you treat your skin on a daily basis. A good skincare routine features cleansing, toning, moisturizing and an eye cream or treatment twice a day, morning and night, in order to maintain excellent skin quality and tone.
In addition to this, it can be useful to incorporate a once weekly session of exfoliation or a treatment such as a mask, in order to help encourage the sloughing away of old skin cells, and the renewal of the deep skin layers underneath.
Nourish from the Inside Out
You are what you eat, and this is even more true when your goal is attaining smooth, soft and flawless skin. A healthy, balanced diet not only helps you to have energy and look great, it also helps you to stay healthy, and this is shown in the complexion. Eating a diet high in fruits, vegetables and whole grains ensures that you get an adequate intake of vitamins, minerals and antioxidants, to help your skin stay strong, healthy and supple.
Eating foods rich in healthy oils can also help you to achieve smoother and brighter skin. Omega-3 fatty acids found in oily fish and flax seeds help skin to stay soft, smooth and more wrinkle free, so including these foods in your diet can be useful too.
Expert Treatments
Everyone needs some extra help now and then, and that's the benefit that professional treatments can provide for your skin. By visiting your local salon, skin clinic or dermatologist, you can access a range of professional treatments that can help to rejuvenate and invigorate your skin. Treatments can include more mild choices such as facials, facial massage and light therapy, to more intense treatments like laser rejuvenation, derma-rolling, chemical peels and injectable.
Read More →