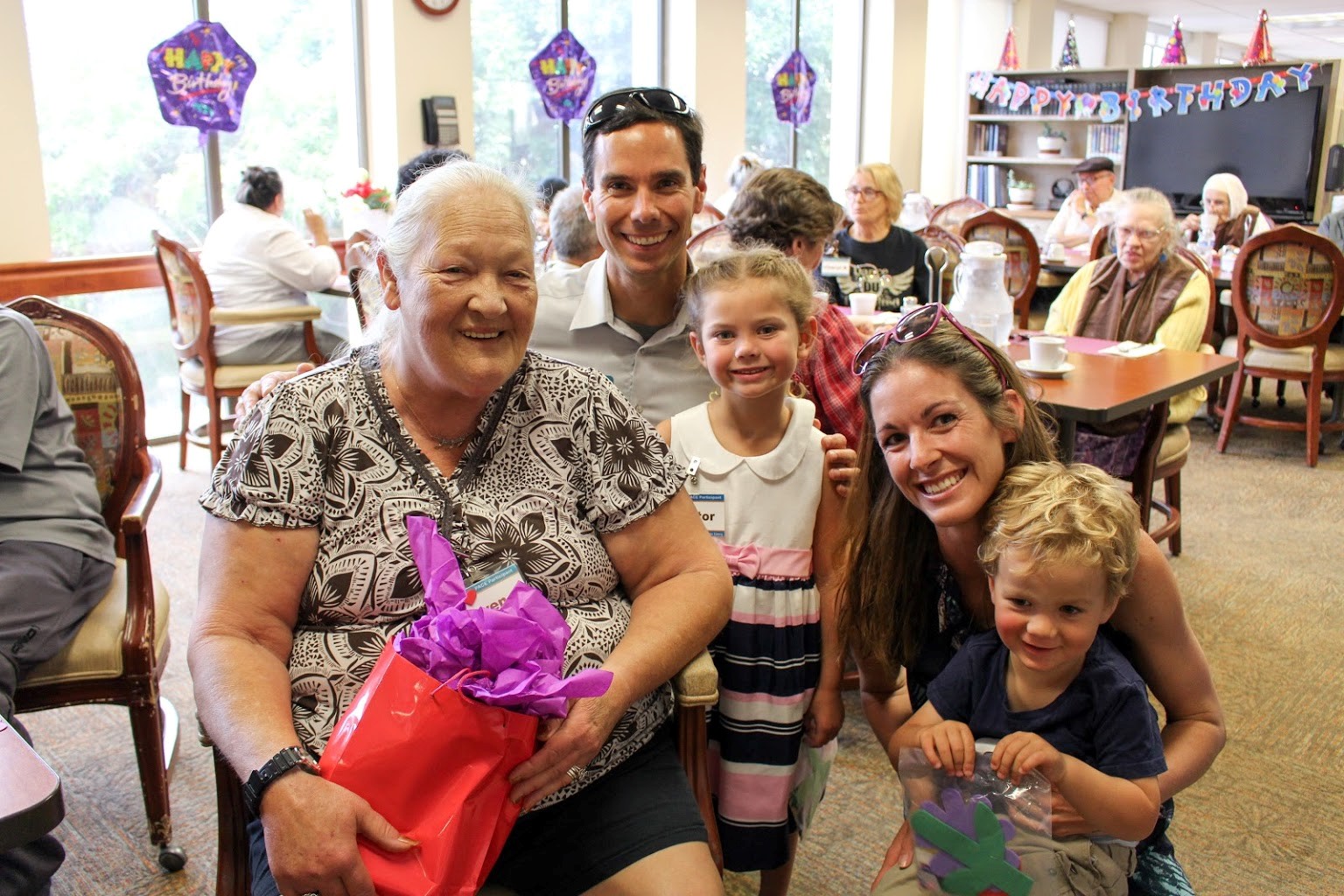 St. Paul's PACE Day Center in San Diego County
For seniors, living in your own home provides for the independence, privacy, and secure living that you need every day. However, even for seniors that live with loving families, the need for companionship with people their own age, activities which they can participate, and the care provided by a friendly, fully trained staff is also needed.
You will find at PACE San Diego a complete day center facility designed to provide for you the activities, companionship, and attention that everyone needs to lift up their day. In addition, we offer the same services at the St.Paul's PACE Akaloa Center in Chula Vista and at the St. Paul's PACE Center in El Cajon.
Our PACE Day Center
Our PACE senior services in our day center is often described as a wellness center and for good reason. There are social and recreational activities that are designed for you to enjoy while offering other positive benefits provided on a daily basis.
Improved Memory
Better Coordination
Augmented Physical Ability
Happier, Healthier Mindset
From simple games such as Bingo, puzzles, dominoes, and word games, you will engage with others in a happy, healthy environment which makes you feel better as a result. In addition, there are also other programs that will improve your mind and body in the right way including, but not limited to:
Tai-Chi
Exercise Programs
Pet Therapy
Arts & Crafts
Musical Entertainment & More
Every day is a great day at the PACE day center because we schedule activities for your enjoyment and entertainment. In addition, you can take part in holiday parties, day trips, or enjoy quiet reflections that bring you peace of mind.
How PACE Senior Services Helps You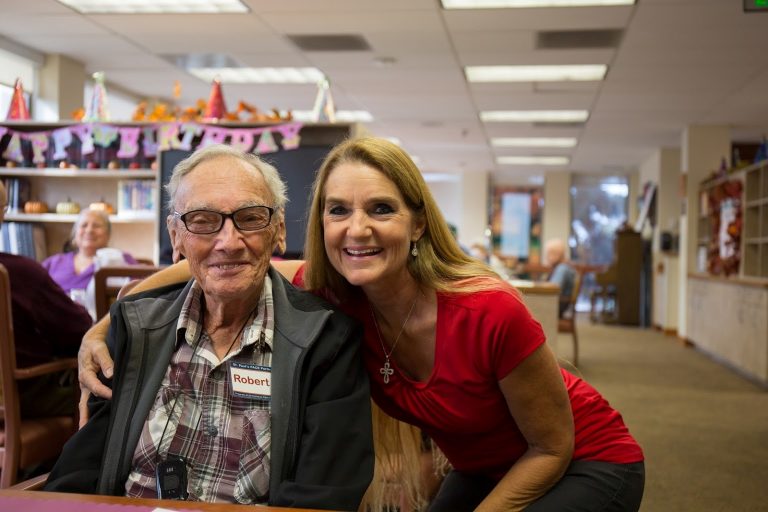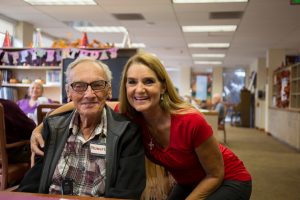 Our PACE elderly care program for our day center is designed to bring joy and happiness through activities that you can do alone or participate with others. In addition to the activities that we schedule, we also provide delicious, nutritious meals that you will enjoy. Plus, if you need personal care or assistance, our specially trained staff is here to help you. From incontinence management to helping you improve your mobility and more, our friendly staff is here to for your needs. Visit our website San Diego PACE for more information.
While our program of all inclusive care for the elderly PACE clinic provides for most needs, if you require something that our services do not offer, our driver will take you to the location for your appointment and bring you back to our center. We are here to help you in every way we can which is why people who visit our day center come back regularly for the companionship, fun, and help that they receive. We understand your needs and strive daily to address them with our celebrated day center, so you can enjoy life even more.
We understand your needs for companionship, activities, and having your needs met in a comfortable atmosphere. That's why our day center at St.Paul's PACE Reasner Center in San Diego is one that you will enjoy visiting when you want.
Read More →