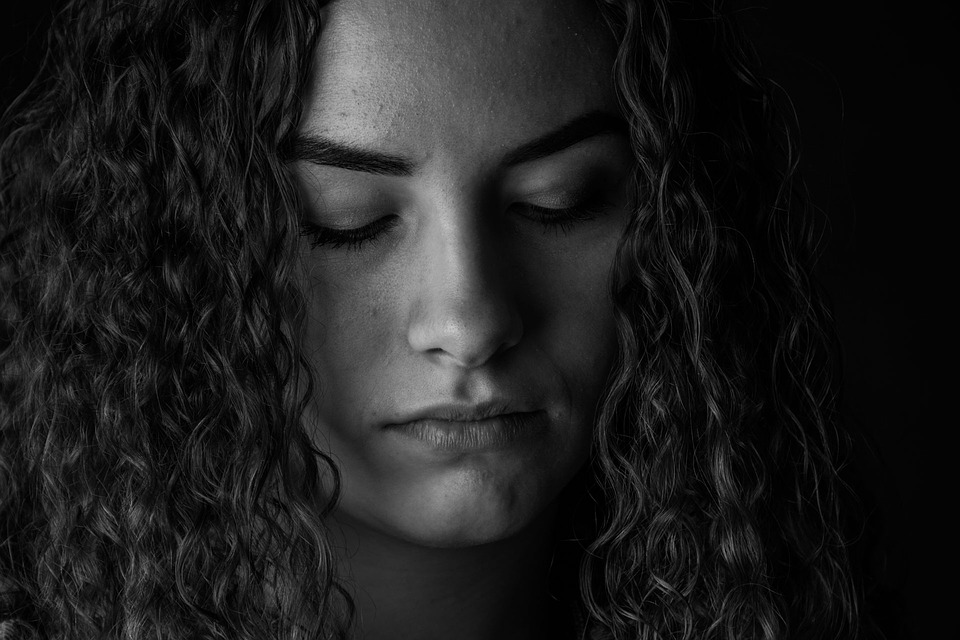 Drug addictions vary based on the person, so it stands to reason that a one size fits all approach to recovery simply won't work. There are a myriad of treatment options available—traditional 12 step, non 12 step, homeopathic treatment—but sometimes a mix of many different treatments can be the best approach. 
Providing your body with natural supplements, vitamins and different types of exercise while attending meetings, therapy or a treatment center can help your body regain many of the nutrients it's been deprived of and other supplements can help curb cravings and help your organs heal. 
What supplements can promote healing?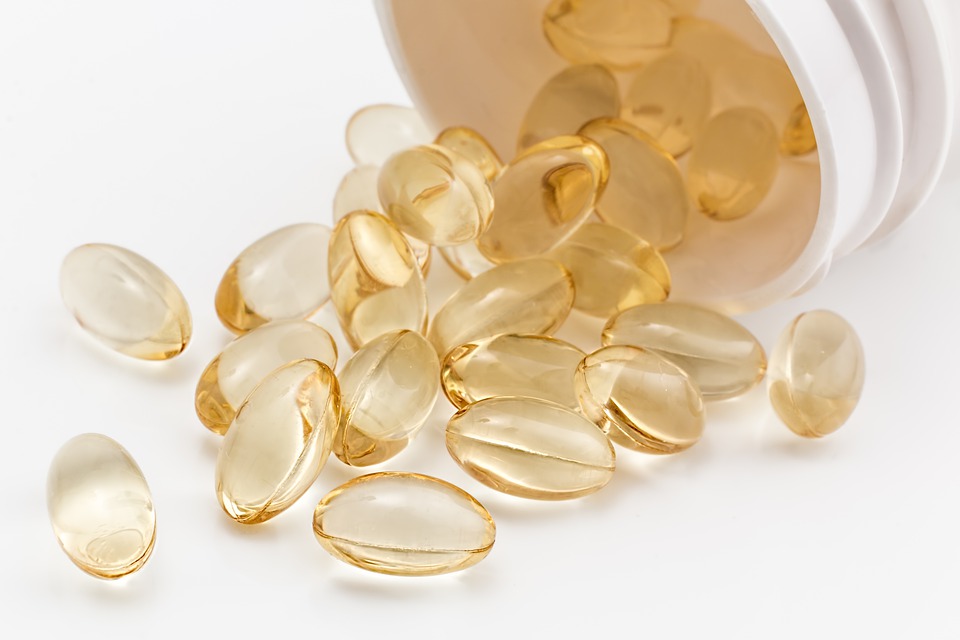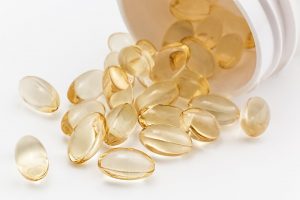 A large percent of addicts are malnourished and suffer from multiple vitamin deficiencies and even organ damage. Nutritional therapy can help correct these deficiencies and can also work to speed up the detox process. 
Some of the most frequent vitamins recovering addicts will take are; Vitamins C and E, selenium, calcium, zinc and beta-carotene. Acorus is used sometimes by people who used cocaine, morphine or heroin to block histamine secretion during the withdrawal process to help prevent abdominal pain. It can also alleviate nausea and vomiting which is common during the first week or two of recovery. Recovering alcoholics have taken kudzu to suppress cravings and cut down on alcohol intake. It's often taken in tea and has a bitter taste but has been treating excessive intoxication and effects from withdrawal.  
Finally, milk thistle is also effective in cleansing toxins from the body and in addition to removing toxins from the liver, it also helps prevent additional liver damage. 
Adding additional therapy to your treatment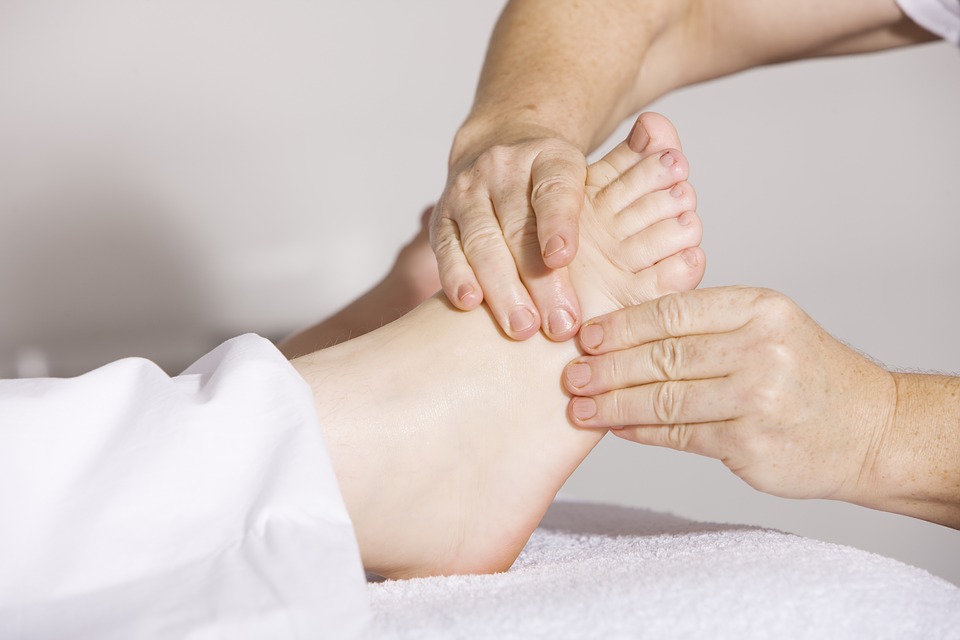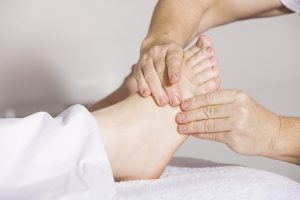 Supplements or treatments like acupuncture aren't going to cure addiction alone, but they can be additional tools in your recovery tool belt. 
In 1996 64 medical problems, including drug addiction were listed by the World Health Organization as suitable for treatment by acupuncture. 
The advantages of using acupuncture treatment for drug addiction are threefold; it's relatively inexpensive, can help prevent relapse and has no side effects and it's also safe for women who are pregnant. 
One popular method, NADA (National Acupuncture Detoxification Association) is a five point ear acupuncture that works to reduce cravings, anxiety and stress and promote relaxation and sleep.Yoga or frequent and regular exercise is another outlet for recovering addicts.
Yoga helps people find inner peace and teaches impulse control while providing people with a healthy and positive way of coping with negative emotions or feelings of depression and anxiety. In the last ten years the number of treatment centers offering yoga and acupuncture or requiring exercise have skyrocketed. The idea behind encouraging alternative therapies in addition to traditional healing and recovery is that people will heal their mind, body and spirit instead of focusing solely on addiction. 
Anyone who has struggled with a serious addiction can tell you, after recovery the addiction isn't gone, the cravings and the struggle still exist after detox. That's why coping methods, ongoing meeting and outlets besides drugs are so essential in the overall recovery process.  
Read More →